Newfoundland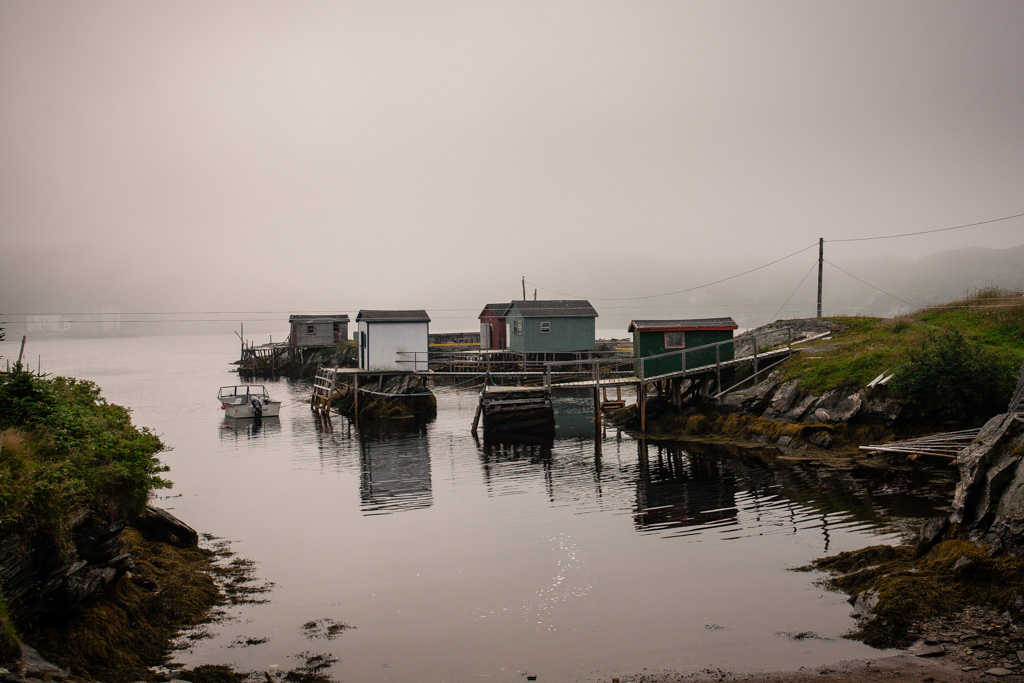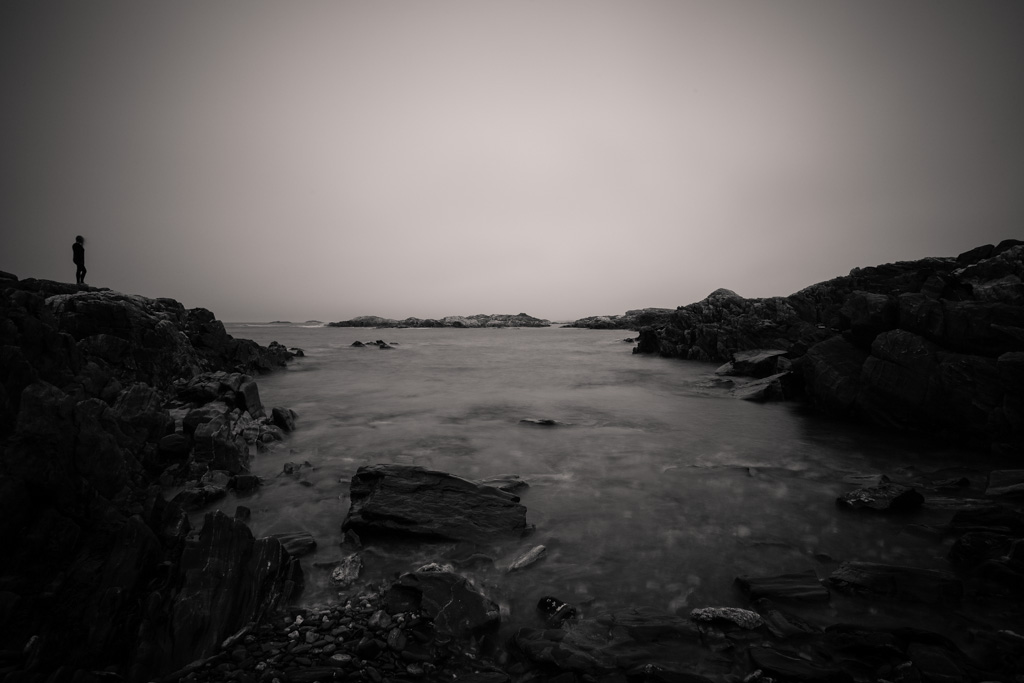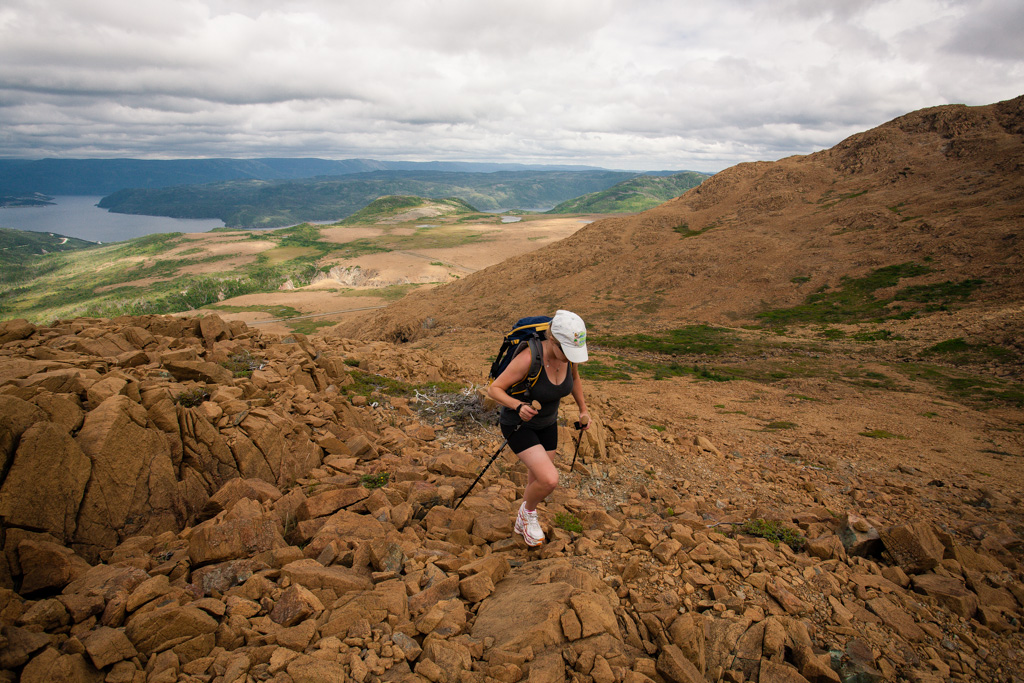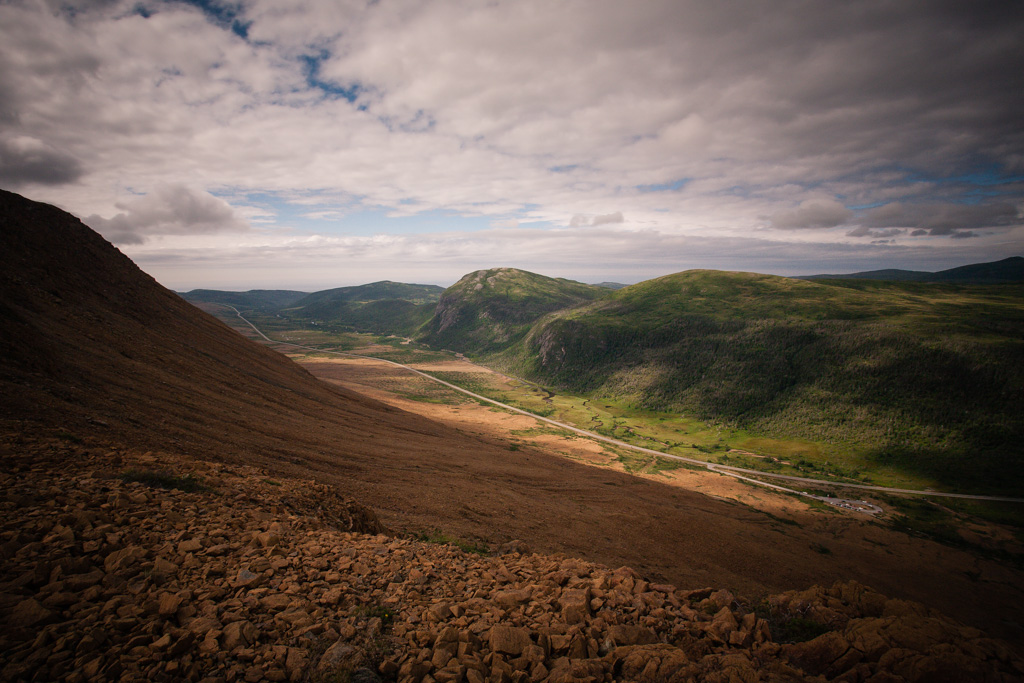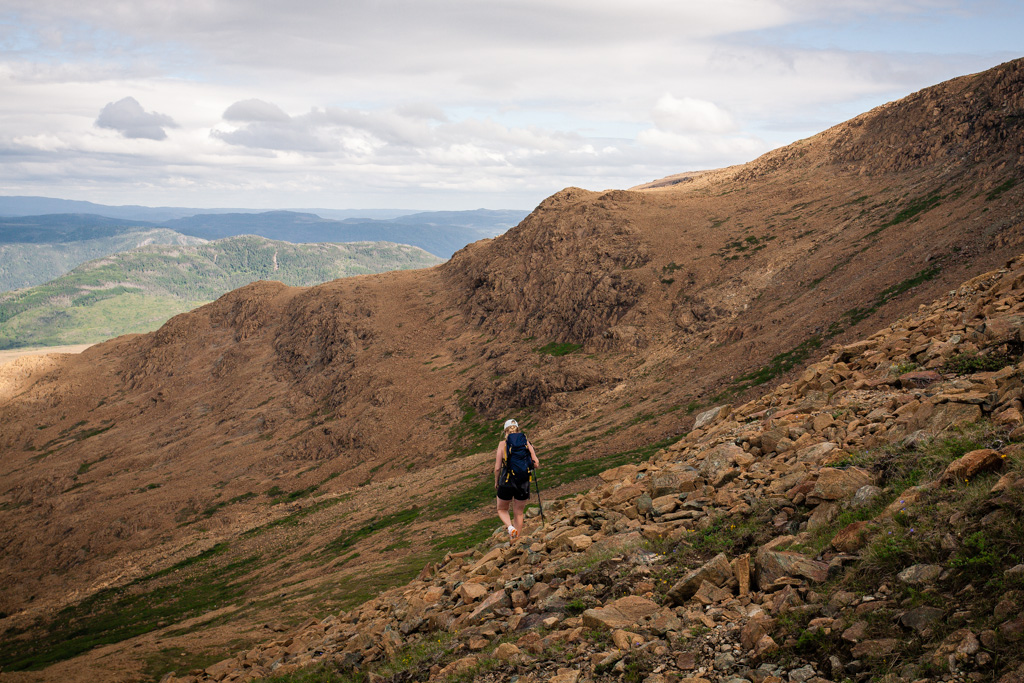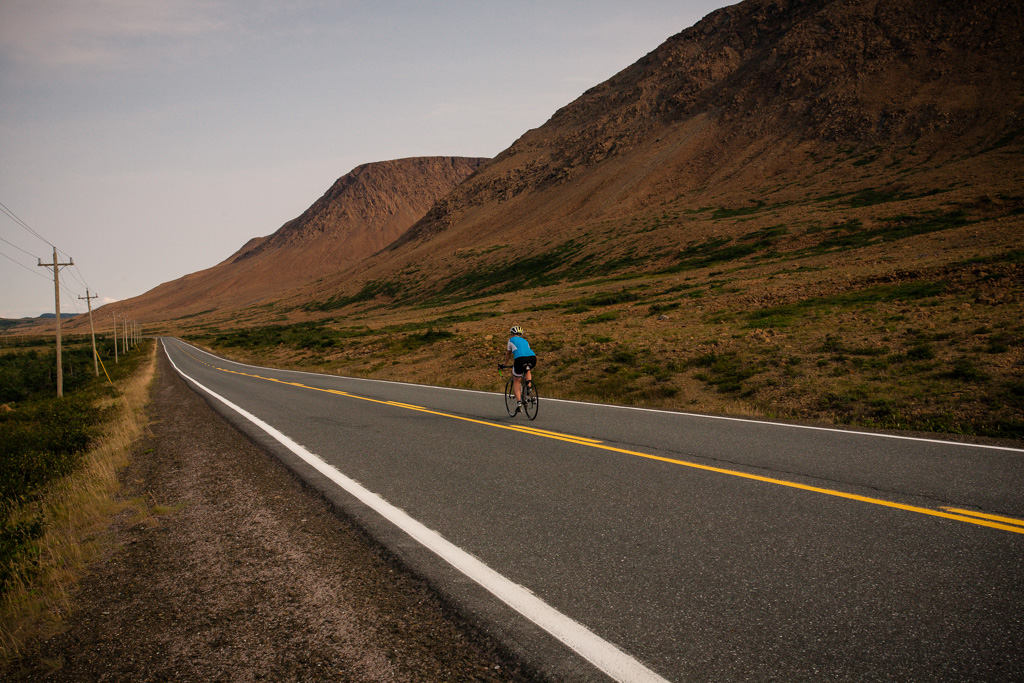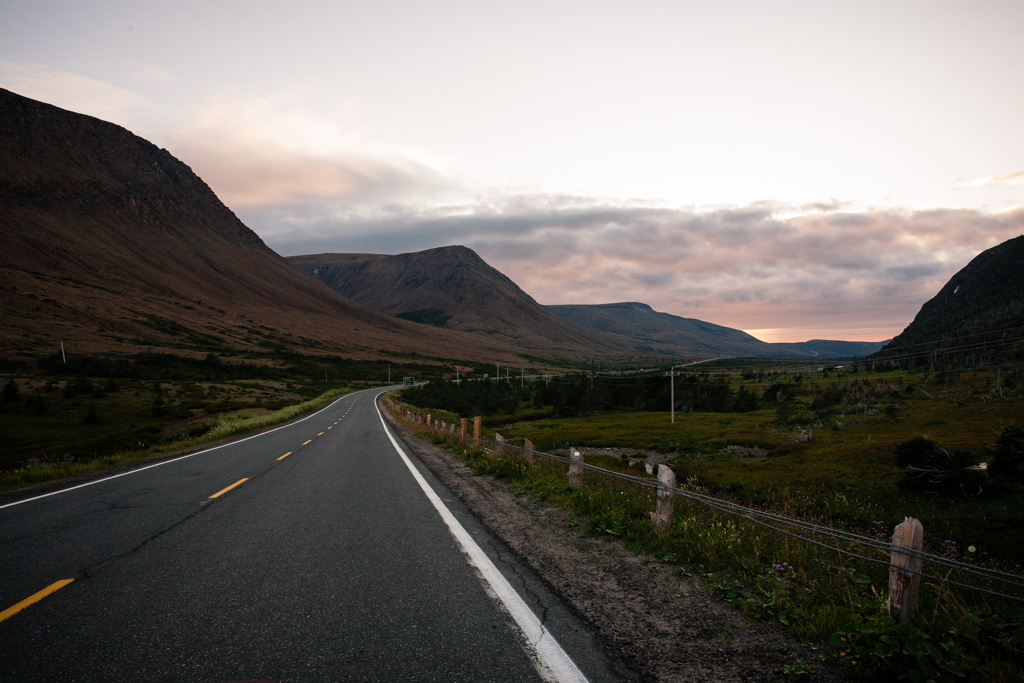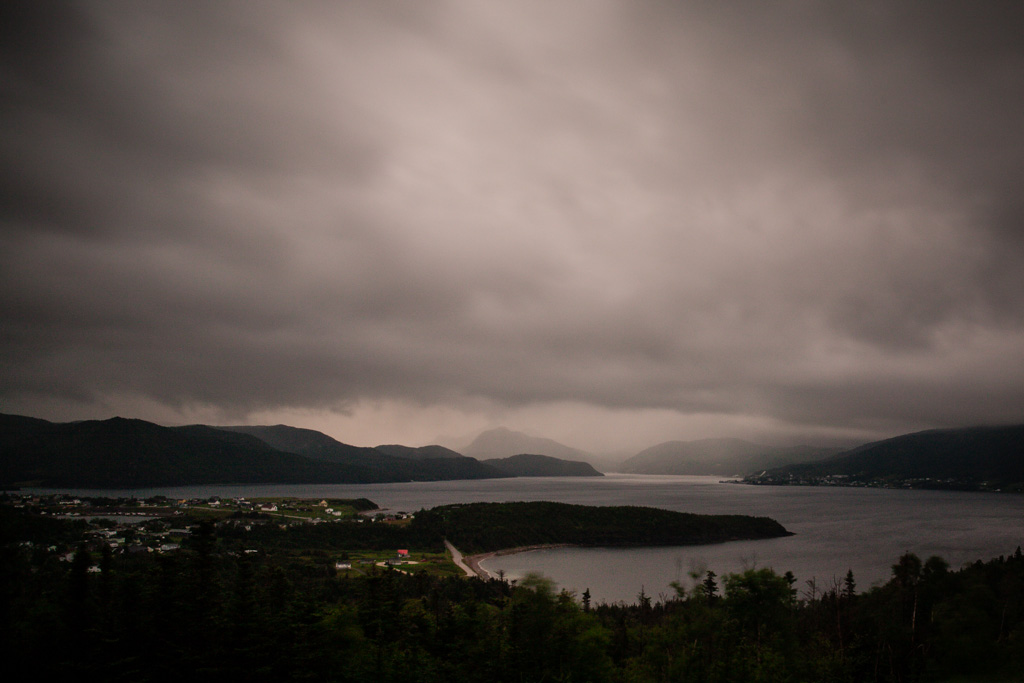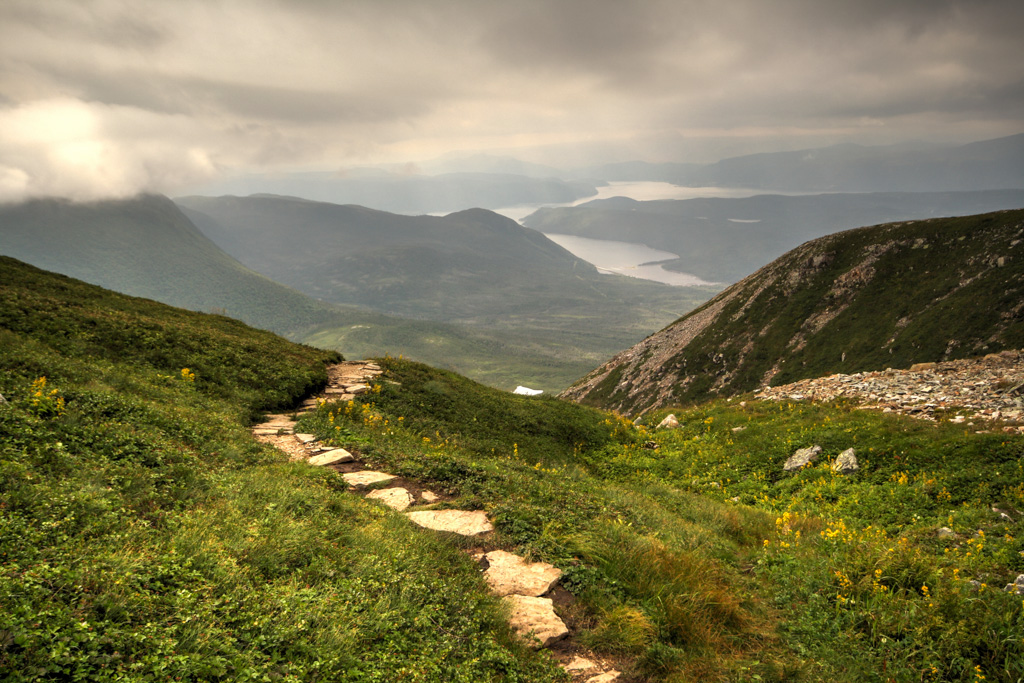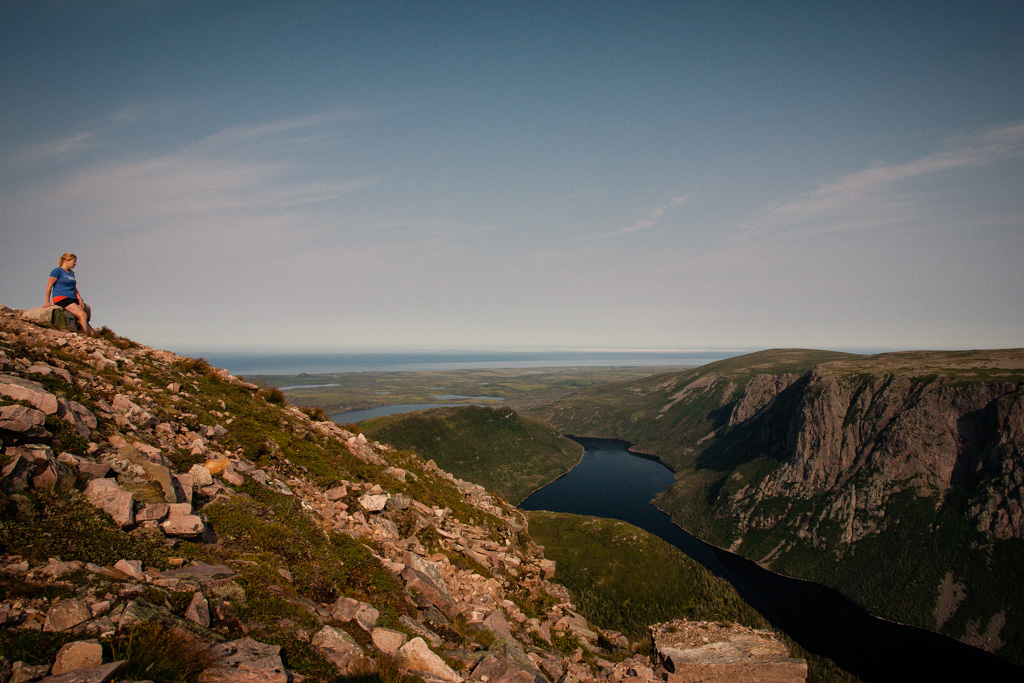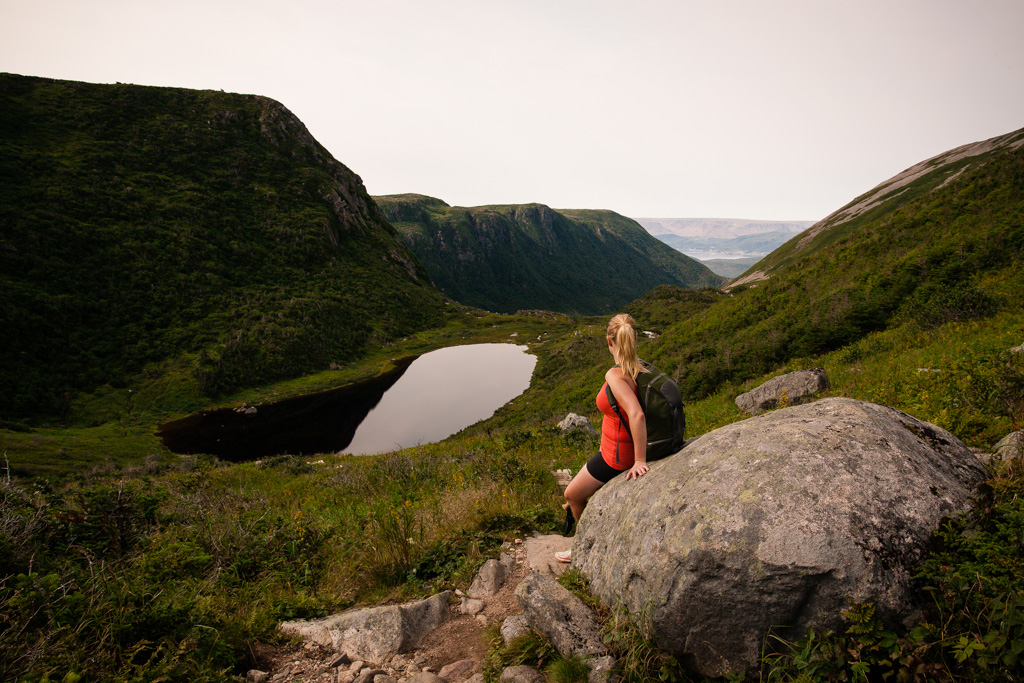 "Beautiful scenery and even friendlier people making for a great getaway so close to Cape Breton"
If you are coming to the East Coast to hike and see some amazing scenery, I highly recommend combining Cape Breton and Newfoundland. You can easily catch the ferry in North Sydney, Cape Breton and bring your vehicle along to explore Newfoundland.
On our last trip, Cecilia and I opted for the night ferry and we got a cabin so that we could be well rested in the morning. I had gone across without getting a cabin before and found it was really hard to get some rest during the night. This is definitely a better option.
Cecilia had never been to Newfoundland and it was my second trip. I was pretty excited to show her the place and watch her reactions. We only had 6 days over there in August and most of it was spent in Gros Morne National Park.
Most people head that way as soon as they get off the ferry, but we chose to spend a night in Rose Blanche. This quaint village is at the end of a road, about 45 minutes from the ferry. The drive is very scenic, taking you through some windy roads leading you into little fishing villages with extremely friendly locals. The friendliness of the people here is really exceptional. I have heard of people being invited for tea and supper by complete strangers. This is a true Newfoundland trait.
Rose Blanche is a really special place. We stayed at the Rose Sea Guest House and highly recommend it. There are some nice day hikes nearby and a few waterfalls as well. A really neat thing to do here is to get a local boat to take you to an nearby abandoned island called 'Petit's'. People used live on this island, where they would make their living off fishing. Most of the buildings from the little village are still here, including a beautiful old church, which is apparently the oldest wooden structure still standing in Newfoundland.
After spending some time in Rose Blanche, we made our way to Gros Morne National Park. Our plan was to hike and bike as much as possible. We had brought our road bikes along and were looking forward to soak up the scenery on the bikes. We were rather amazed at how few bicycles were on the road compared to Cape Breton. There was definitely a lot less bike traffic here, but we had a great time nevertheless. Some of the best rides were in the Tablelands area. It just really reminded us of somewhere in the south western US. The landscape was pretty spectacular.
We had some really great hiking in the Tablelands as well. The time before when I had gone, it was not allowed to hike up the mountains in this region as it is a World Unesco Heritage site. Cecilia and I went in 2016 and it was finally allowed to hike freely in the Tablelands area. Scrambling up the colorful rocks was really fun and quite challenging at times, and yielded some great views along the way.
Our favorite hike was definitely Gros Morne Mountain. It's the highest peak in the park with 806m. We left before sunrise to make the ascent before the heat would set in. I had hiked it before and remembered how challenging the steep section can be. We made great time though and beat the heat to the top. It was a beautiful day and the view was very clear. Just a beautiful vista at the top of various mountain ranges and the freshwater fjord. The descent can be challenging in some spots as it's fairly rocky and you have to watch your step. I always recommend bringing a set of hiking poles to save your knees. It's really a wonderful hike - possibly my favorite on the east coast of Canada, thus far.
Gros Morne National Park has several nice little villages within it. We really enjoyed Woody Point for it's quaint vibe and good food. We didn't have time to kayak here unfortunately, but we are sure it's a great way to experience the area.
We highly recommend trying cloudberries as a sauce over a sundae or a cheesecake. We enjoyed the cloudberries so much that we picked up some cloudberry jams, syrup and tea.
The boat tour through the fjord was nice, but a bit too touristy for our general way of traveling. We are glad to have done it regardless, because it does take you through some amazing scenery. I would have preferred to kayak it, but it's not easy to organize if you don't have your own.
You cannot buy moose meat in Nova Scotia, but it's possible in Newfoundland. So a lot of restaurants offer moose burgers, which are actually quite tasty so you should give it a shot.
We know that we will definitely head back to Newfoundland. Possibly explore some areas such as Terra Nova Park and St. John's. It's a wonderful province with a lot to offer. And I think you will understand what I mean, when I talk about the friendliness of the people once you are there!