Ski Ben Eoin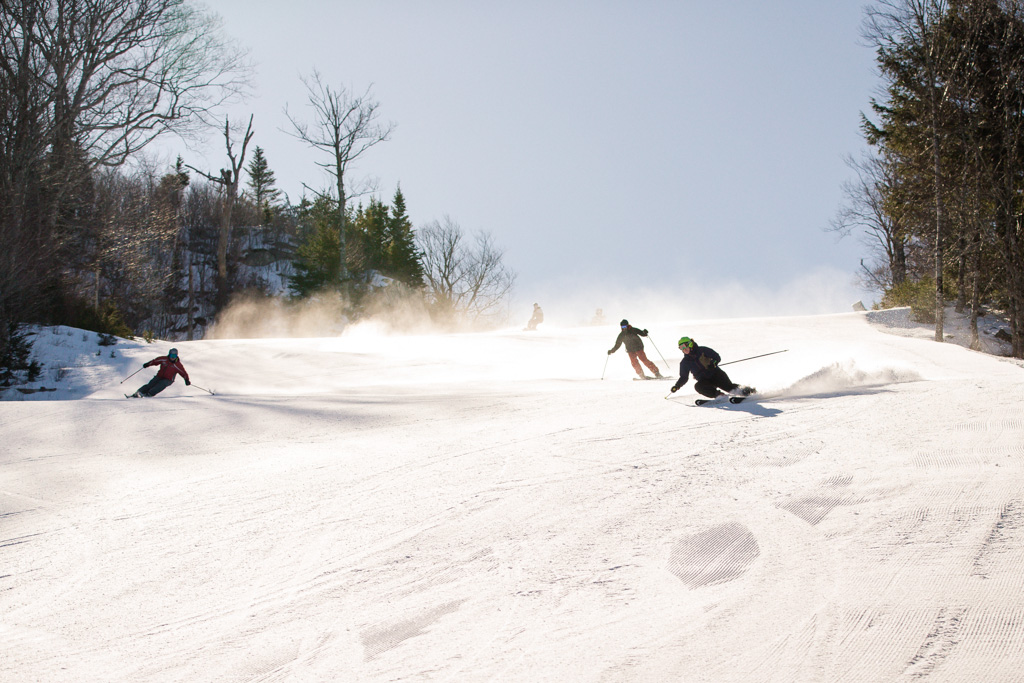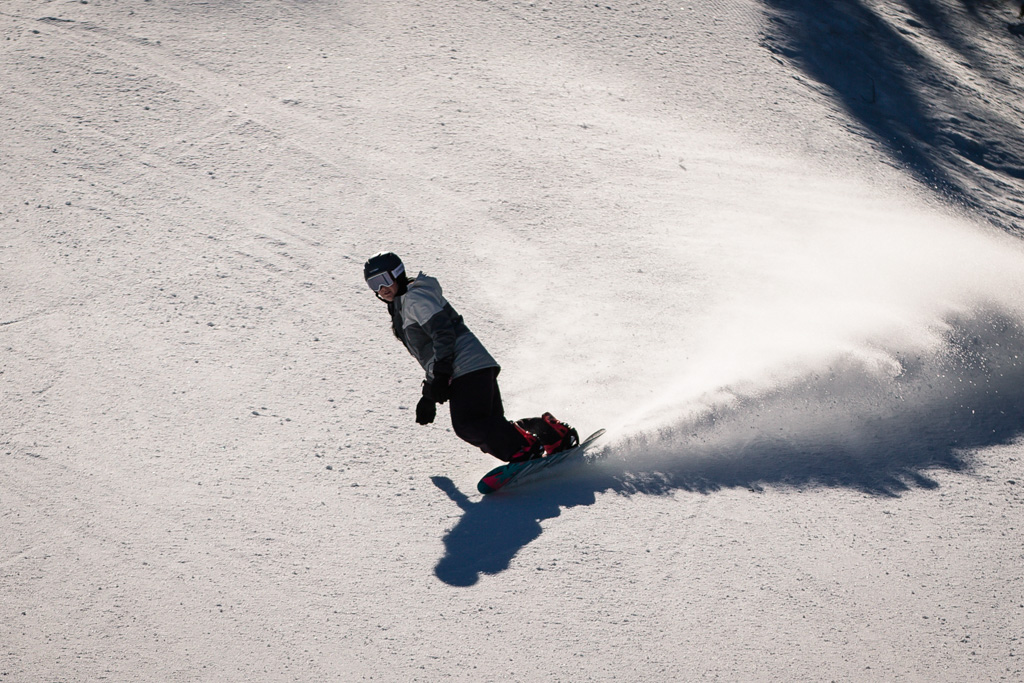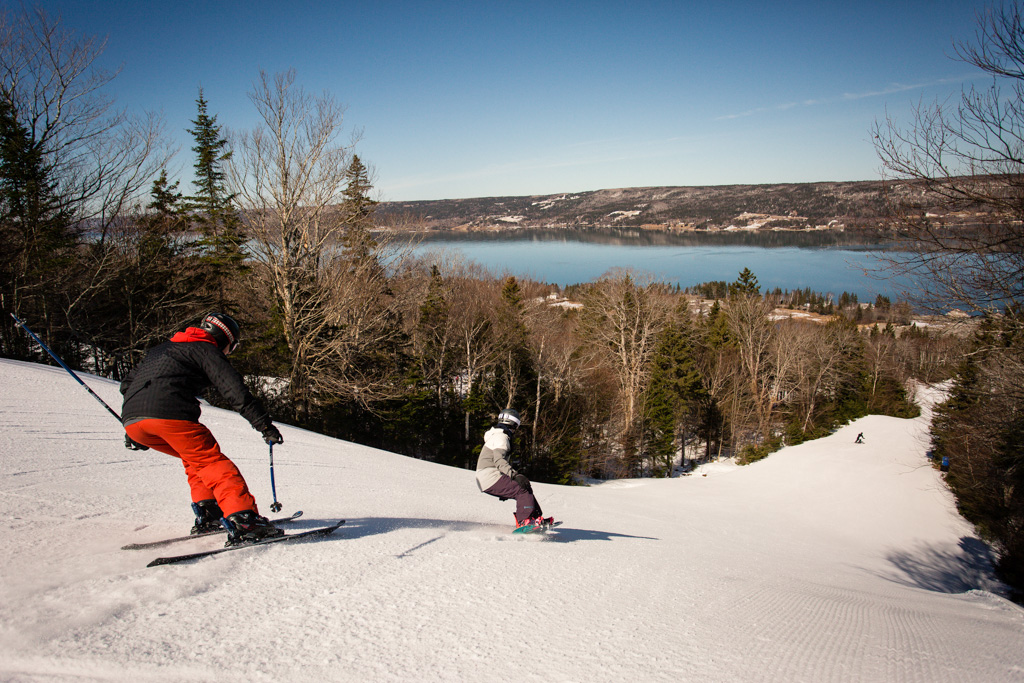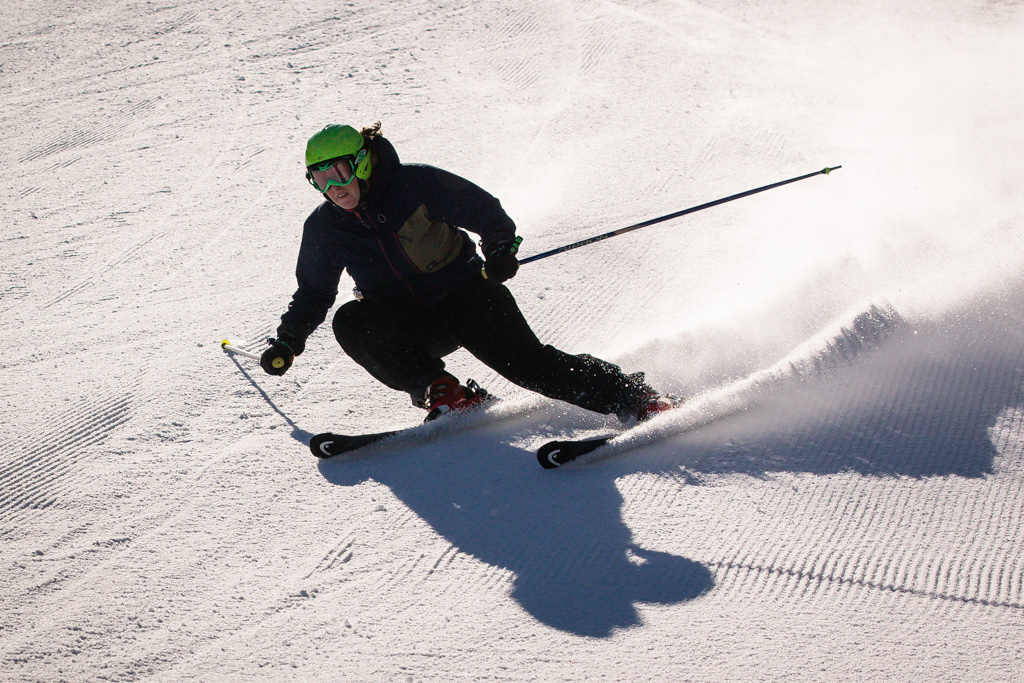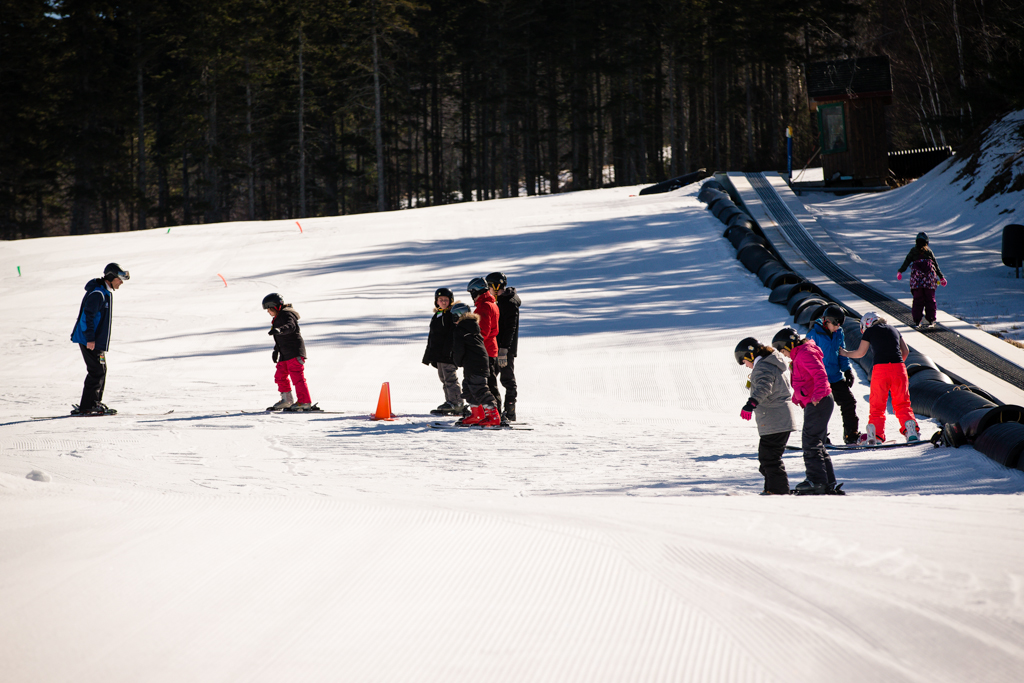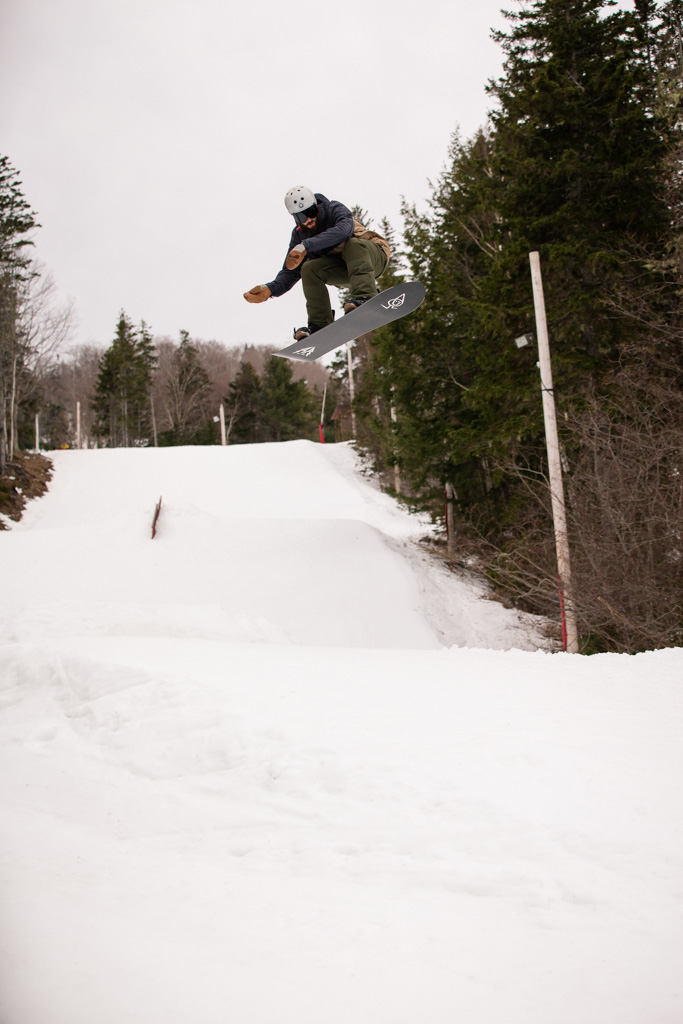 'Ski Ben Eoin' is the only fully operational downhill ski facility in Cape Breton. They have a good variety of trails ranging from greens to blacks and some really fun off trails that wind their way through the woods. A park with several jumps, rails and at times a half pipe can also be found here. The cross country ski trails are also rather popular with locals. Some of the trails have beautiful water views and the extremely friendly staff makes for a great atmosphere at this place. A pro shop with a good selection of all kinds of gear and apparel is in the area as well as a repair shop.
They have an extremely well run snow school here, with over 35 instructors to help people of all levels of experience with their skiing or snowboarding.
For when you need a break, there is a great little pub on site, where you can hang out in between runs and heat up to some specialty coffees or grab some good old pub food. You can also opt for the cafeteria, which carries a selection of snacks, finger foods and treats.
There are definitely some pretty fun runs at this ski hill and the proximity to Sydney make it a great location. Check out their website at www.skibeneoin.com
words and images by Roman