Travel drums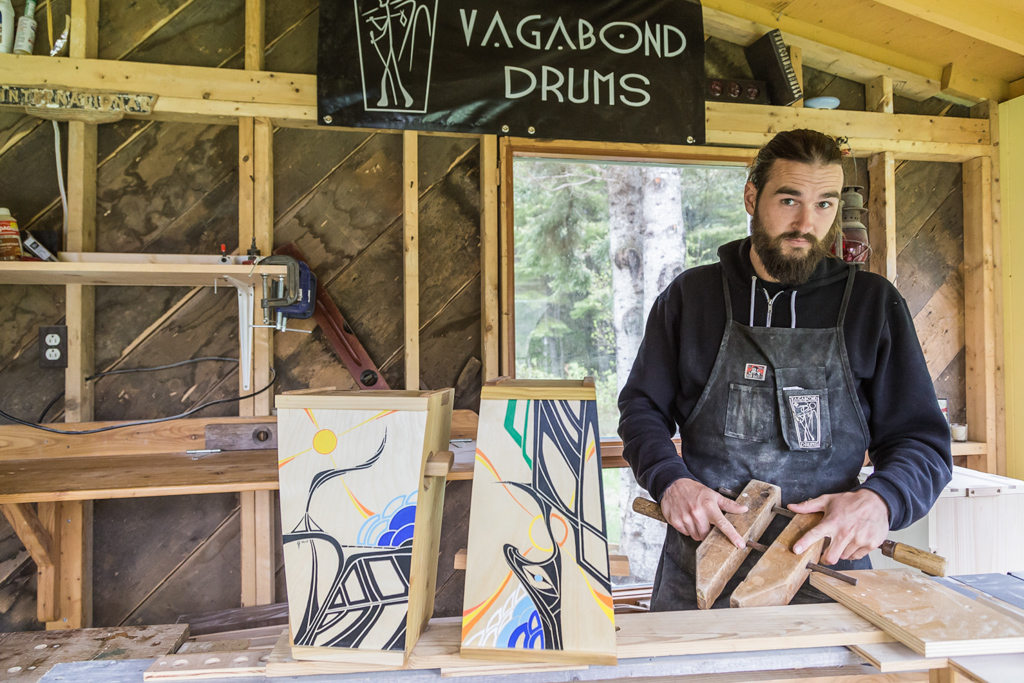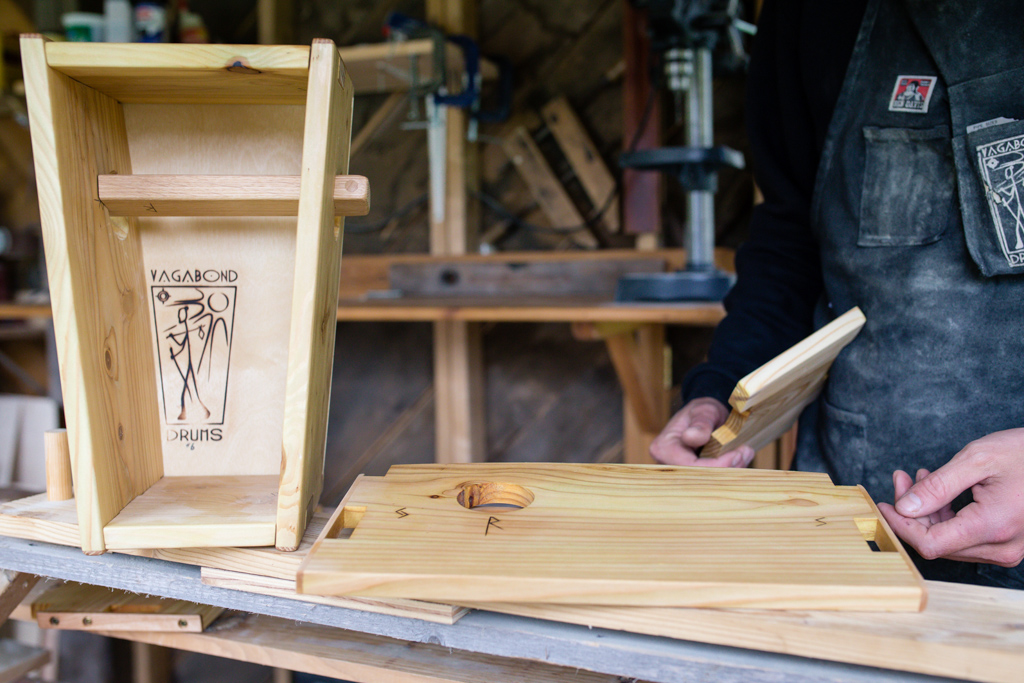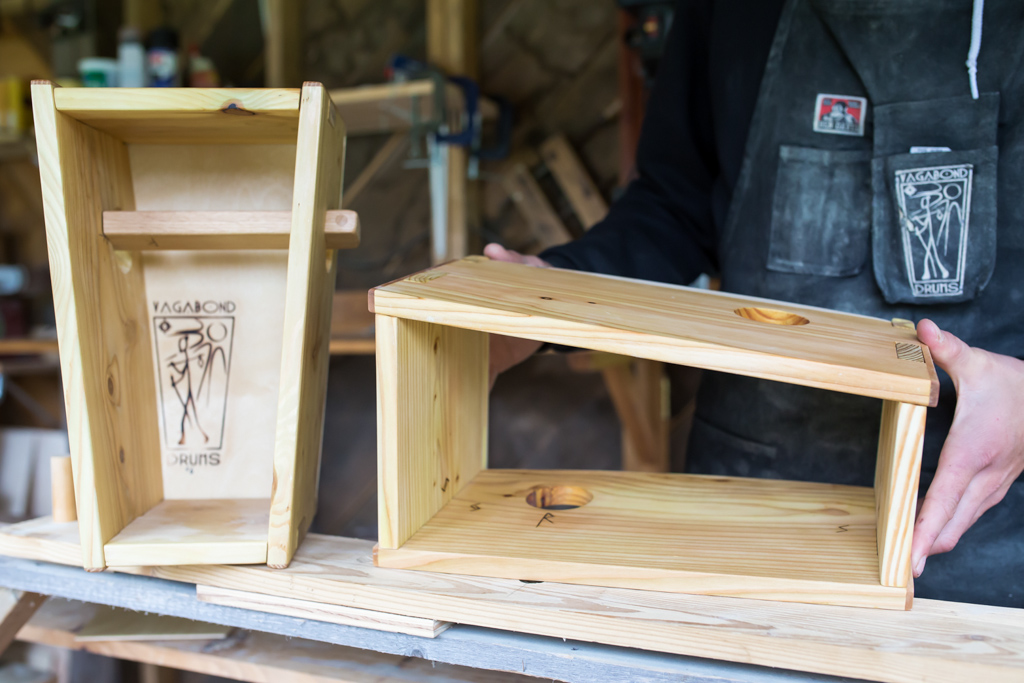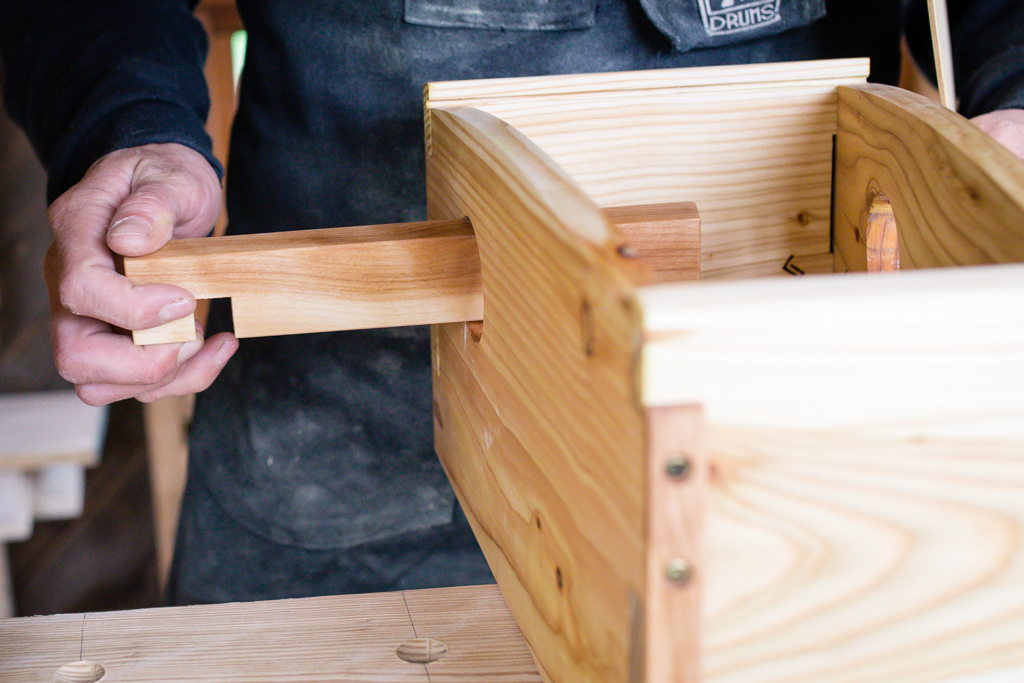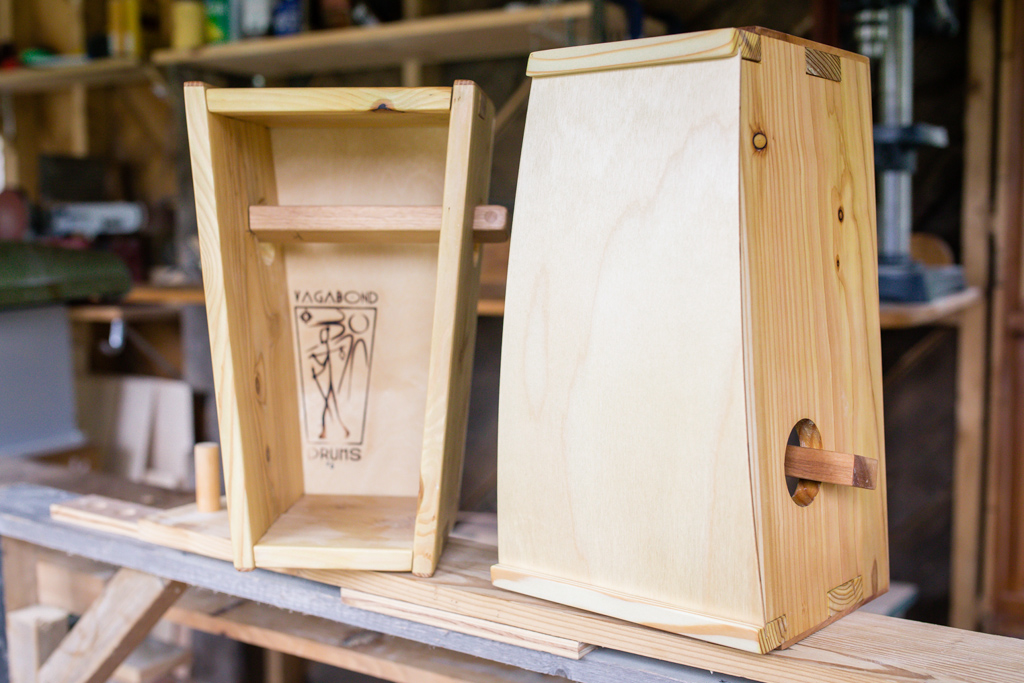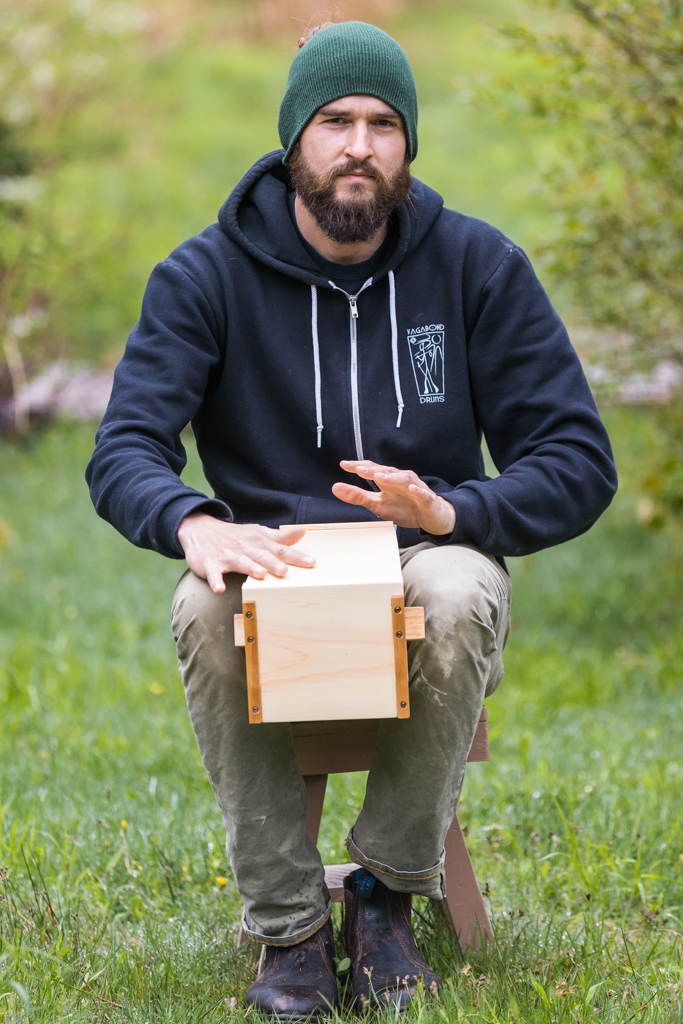 Bryan lives in tranquil Belle Cote and he is an avid traveler. He also has a huge passion for music and on one of his travels he was inspired to create a really unique product.
The original 'Cajon' is such a great instrument, but to haul it along when you are backpacking is quite a nuisance. So Bryan put his wood working skills to use and developed a 'travel cajon'. Not only does it sounds amazing, it packs into a small carry pouch, because it completely disassembles.
I really love the custom artwork that Bryan personally creates on the drums. It just adds a nice finishing touch and makes for a beautiful product. Check out his website with more info at www.vagabonddrums.ca. You can also to follow him on Instagram and Facebook!