Mica Hill - Cape Breton Highlands National Park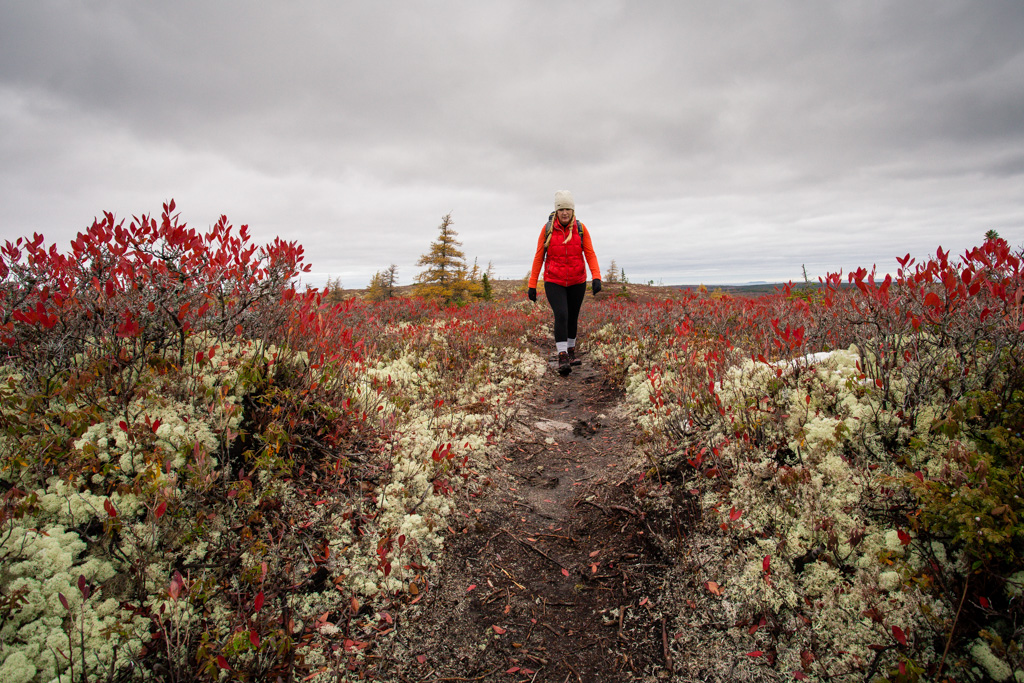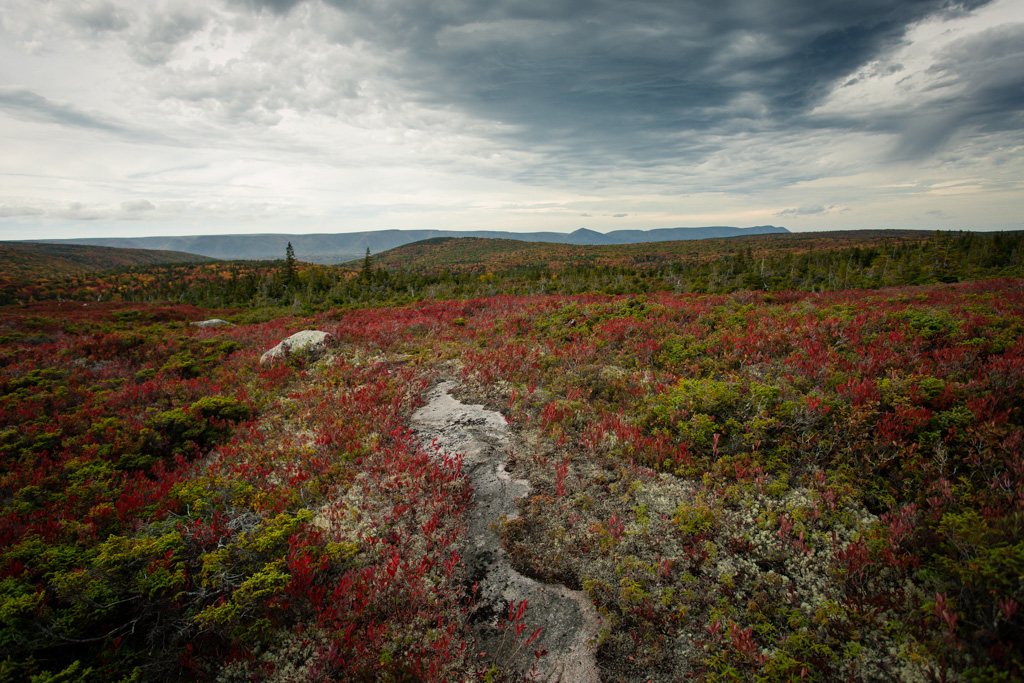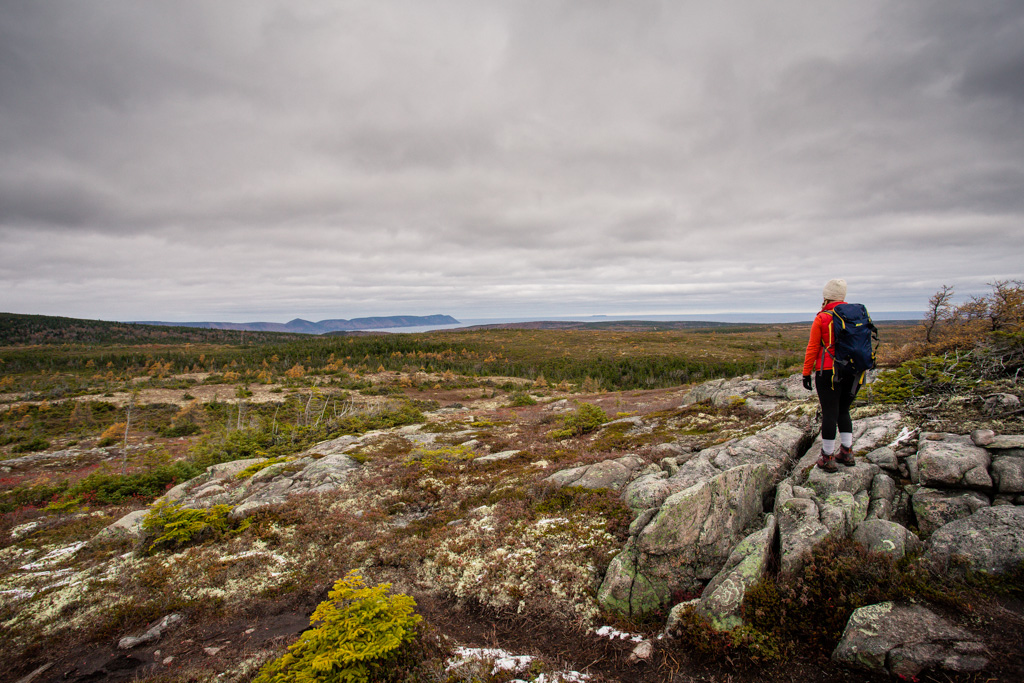 "Definitely the nicest time to hike this is in the fall, when the colors are at their peak. It is just a feast for the eyes."
When we arrived in the parking lot for the trail head, we really didn't know what to expect. We were told that there are hills full of colour in the fall when the leaves start changing. But when we arrived, we were really stunned at the beauty that exists here. Endless vistas, sprawling with spectacular rouge hues.
The end of the trail brings you to this amazing 360 view of the area. When the colours are changing it's such a feast for the eyes!
The trail itself is gradual, not very demanding for at least half the trail. About half-way in the trail's terrain changes; it's not as groomed and becomes very peaty and mucky (if there's been recent rainfall). So, if you plan to hike this, you will want to wear proper hiking footwear!
We highly recommend this trail for it's scenic vistas and for the unique vegetation that grows here. We hope that you enjoy one of our favourite fall hikes!
Directions: The parking lot for the trailhead is about 20 minutes from Ingonish towards Pleasant Bay. It is well marked.
Duration: 8km, about 2 hours and 45 minutes - the cell service is spotty