Uisge Ban Falls in Baddeck, Cape Breton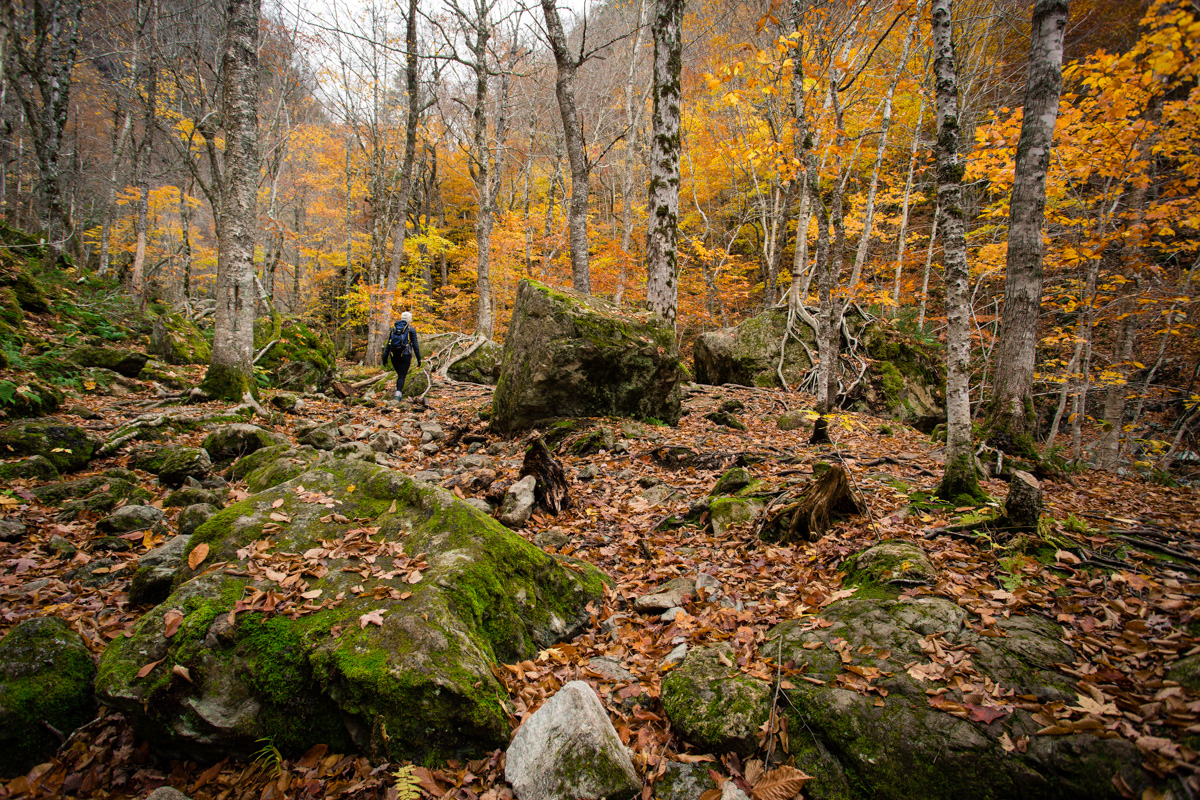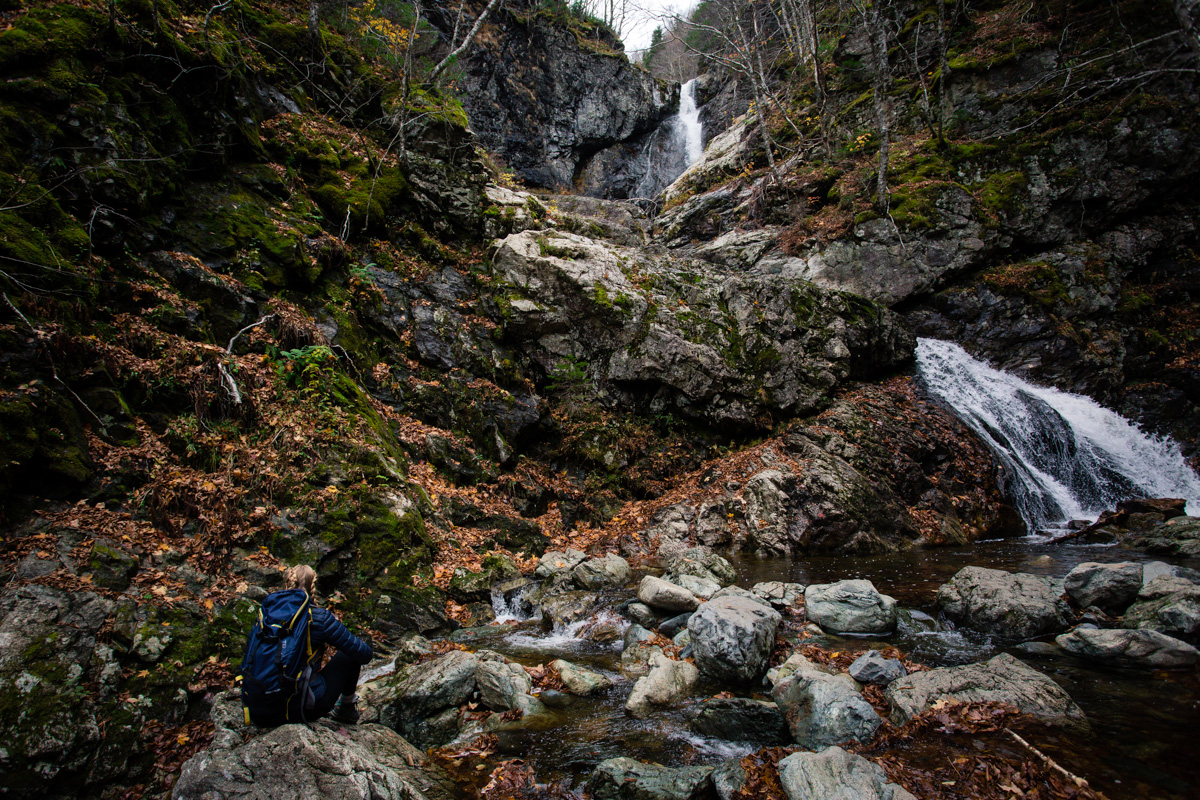 "If ever there was a place I'd call home to the fairies in Cape Breton, this would be it!"
We hiked Uisge Ban Falls in late autumn on a crisp Saturday morning and we were stunned with the natural beauty that exists here.Our hike began with a leisurely stroll through a forest footpath scattered with copper coloured leaves. The sound of running water from the nearby stream was deeply relaxing and made us take a moment to reflect.
As the trail drew near its destination, we found ourselves amazed by these magical moss-covered rocks that jutted out of the earth, the kind of setting from a Grimm's fairy tale. Finally, we made it to the falls. They are nestled at the end of the trail and when you look up, you'll find yourself surrounded by walls of rock with beautiful, fresh, cascading water.
This is not a long hiking trail, but it's certainly one that will impress!
written by Cecilia, images by Roman
Directions: From the welcome centre in Baddeck, travel 5.3km on the Old Margaree Road. You will cross the overpass for the 105 TCH, and then turn right after the one lane Baddeck River Bridge. Travel 6.5km and turn left on North Branch Road. You will arrive at the parking area after about 4km. There are several signs for Uisge Ban Falls Provincial Park along the way.