Camping gear rental in Margaree, Cape Breton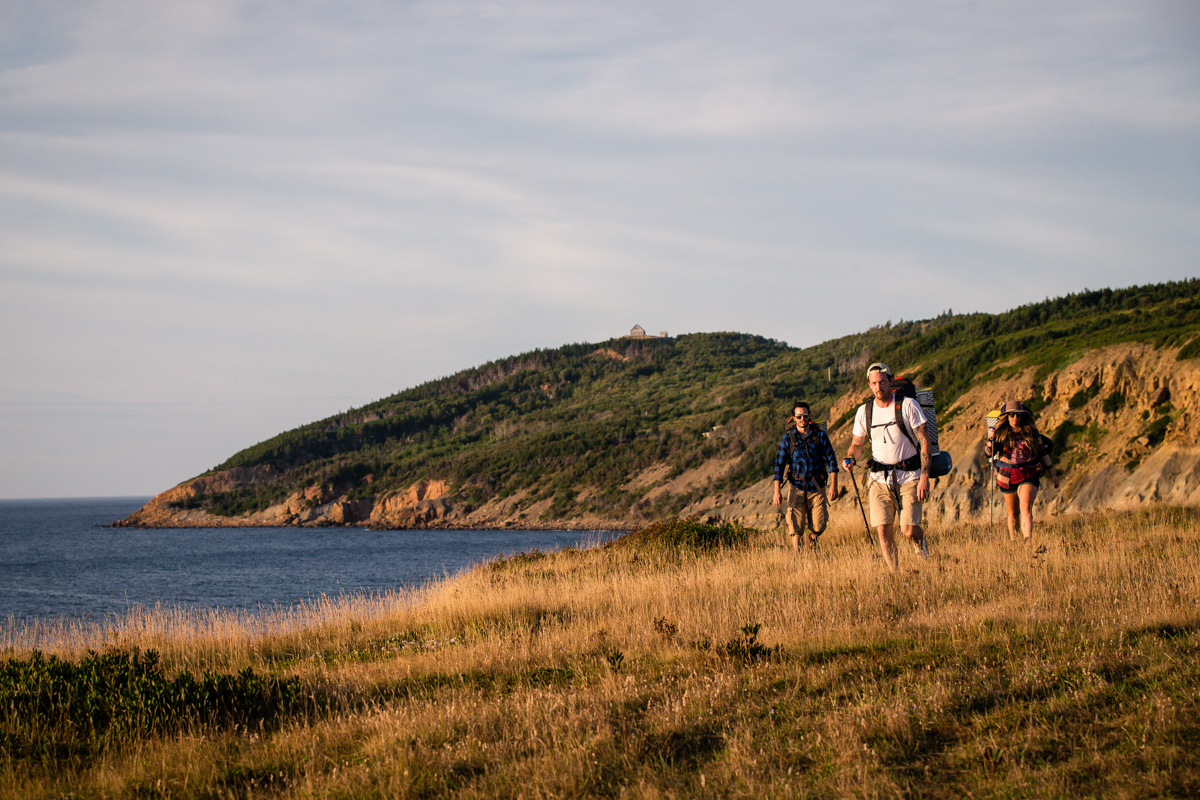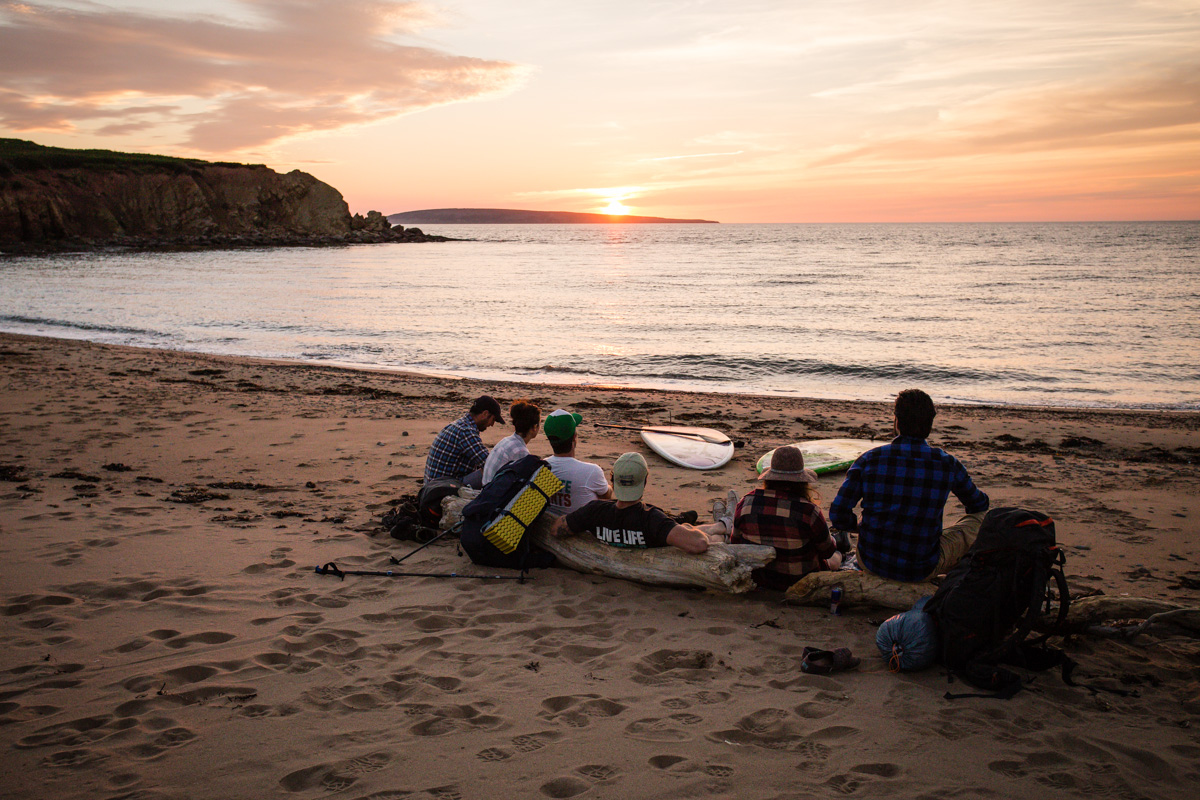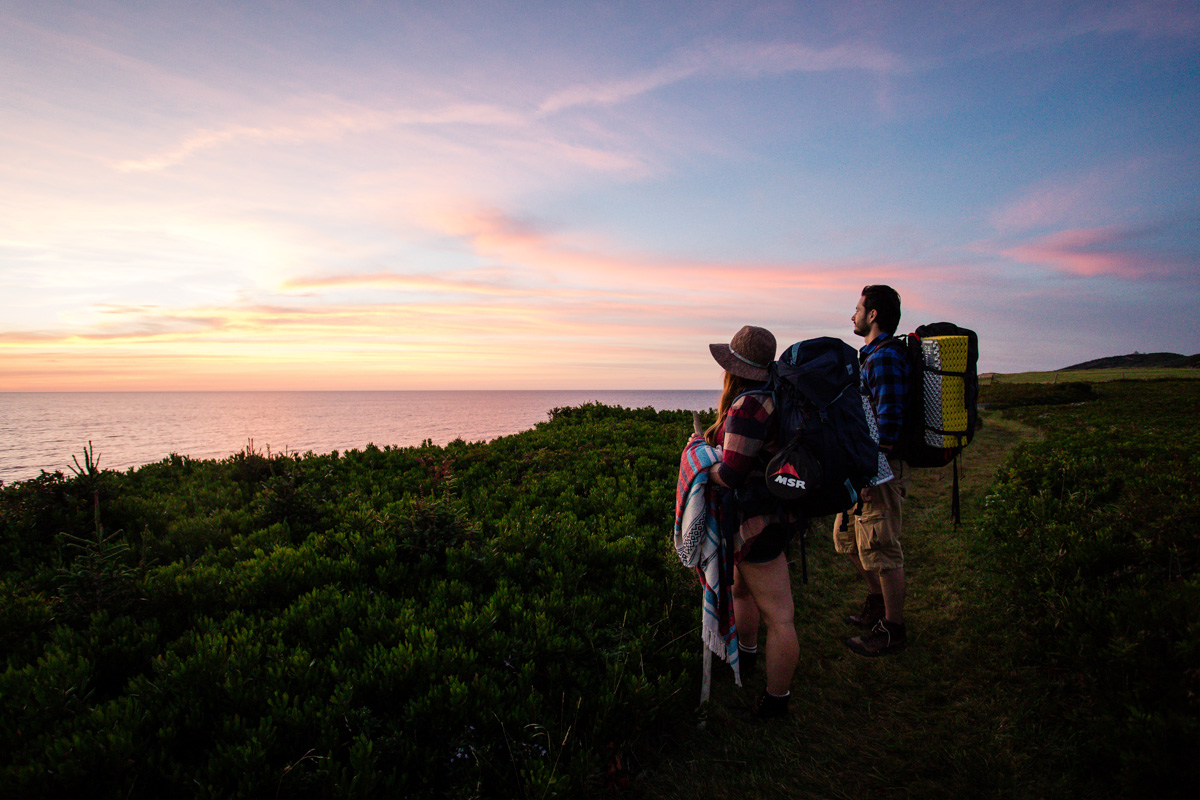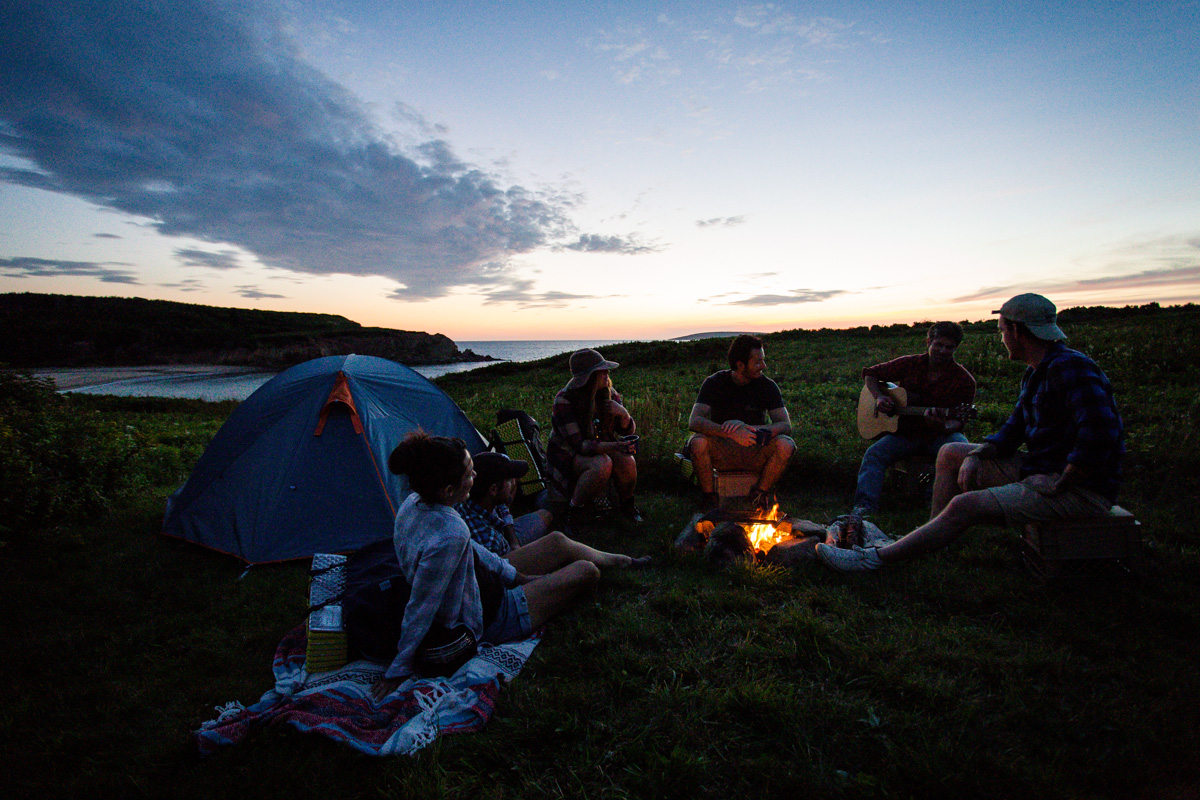 "There aren't many things that bring you as close to your true self, as just being out there and experiencing nature as much and closely as you can."
Run by two adventurous brother, Lee and Liam, this camping outfit company has become a great asset to Cape Breton. It is such a simple and great service. Leave your gear at home. Don't bother with the hassle on the plane. Extra baggage fees to lug all your pots, stoves, matresses and tents. Just hit the road with peace of mind.
Their gear is high end and the service is a sweet set up. You can pick up the gear in Margaree and drop it off in Baddeck. This basically gives you the chance to drive, bike or hitch the Cabot Trail, have a ton of adventures on the way with your camping gear and just leave the island without wasting extra time to backtrack to Margaree.
They have everything you need to make your Cape Breton getaway happen. You just gotta fill in the blanks! The newest addition at LiveLifeInTents is their glamping option. Now you can enjoy fully set up campsites at their beautiful location in the Margaree valley. They also offer camp sites if you have your own gear.
Shoot over to their site for details at www.livelifeintents.com and check out their Instagram and Facebook feeds!