Cape Clear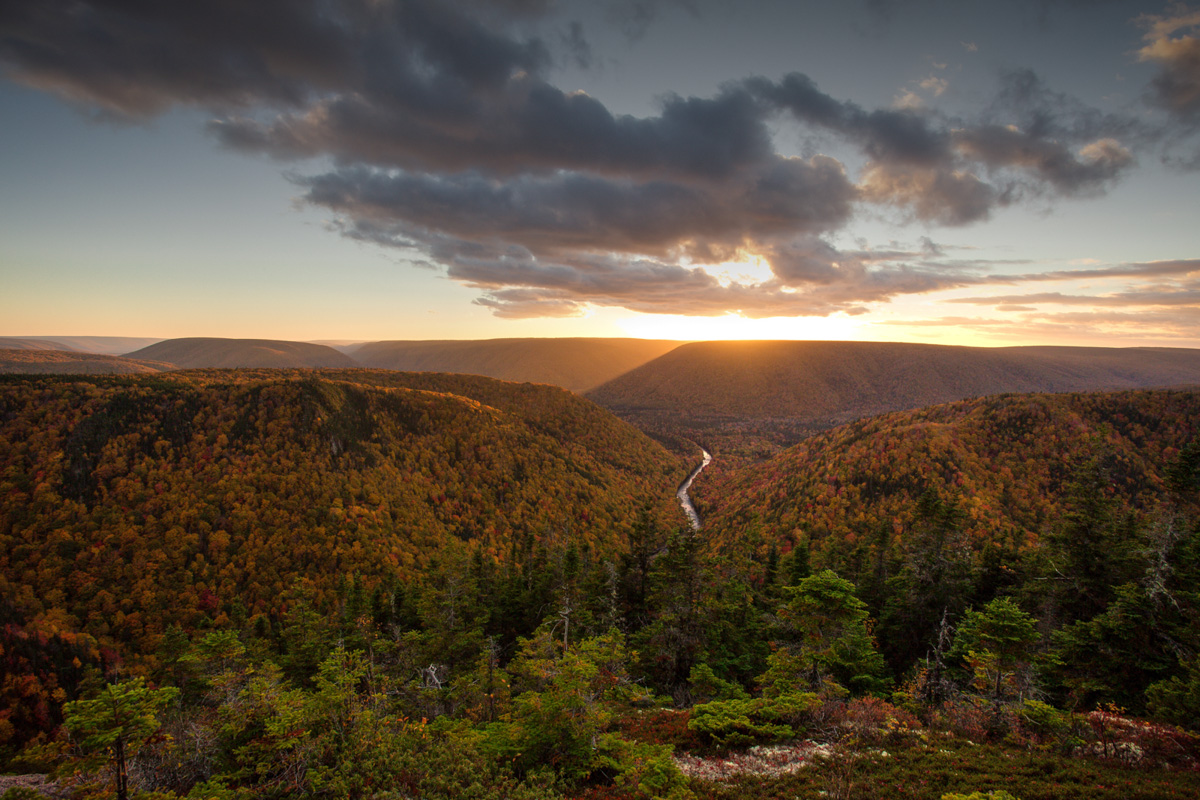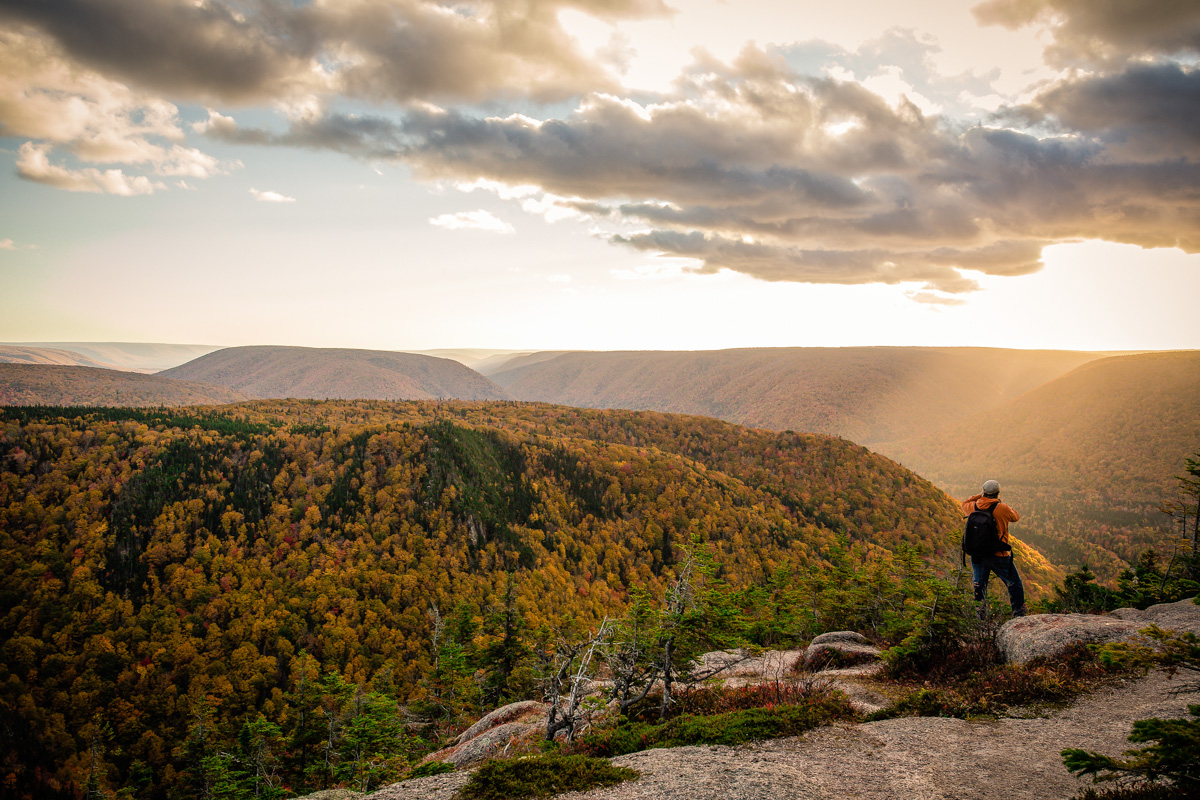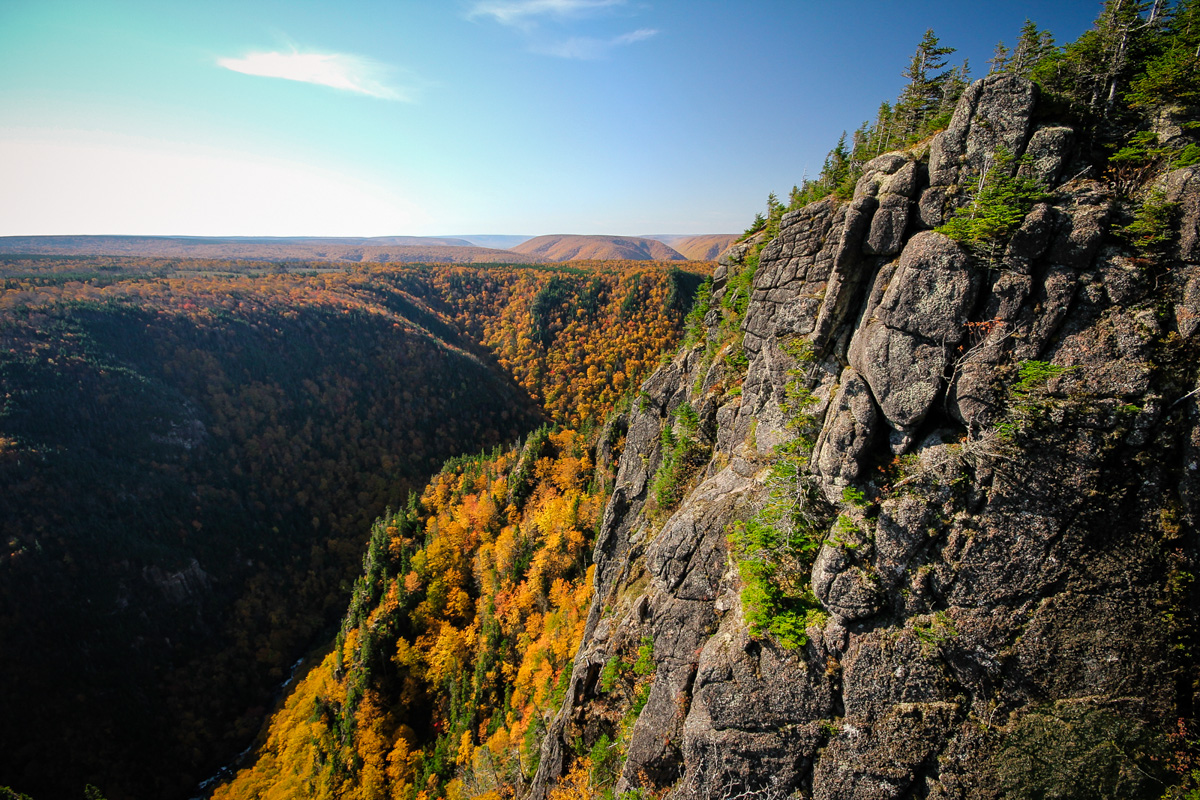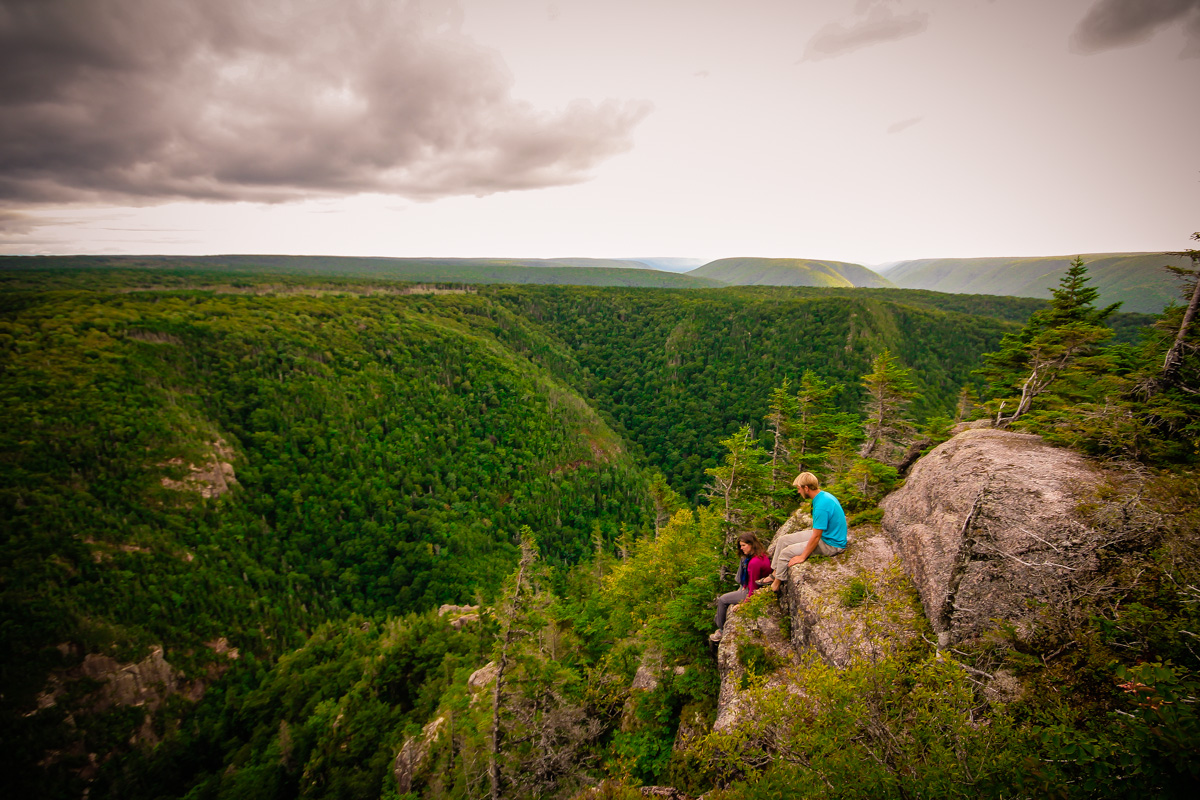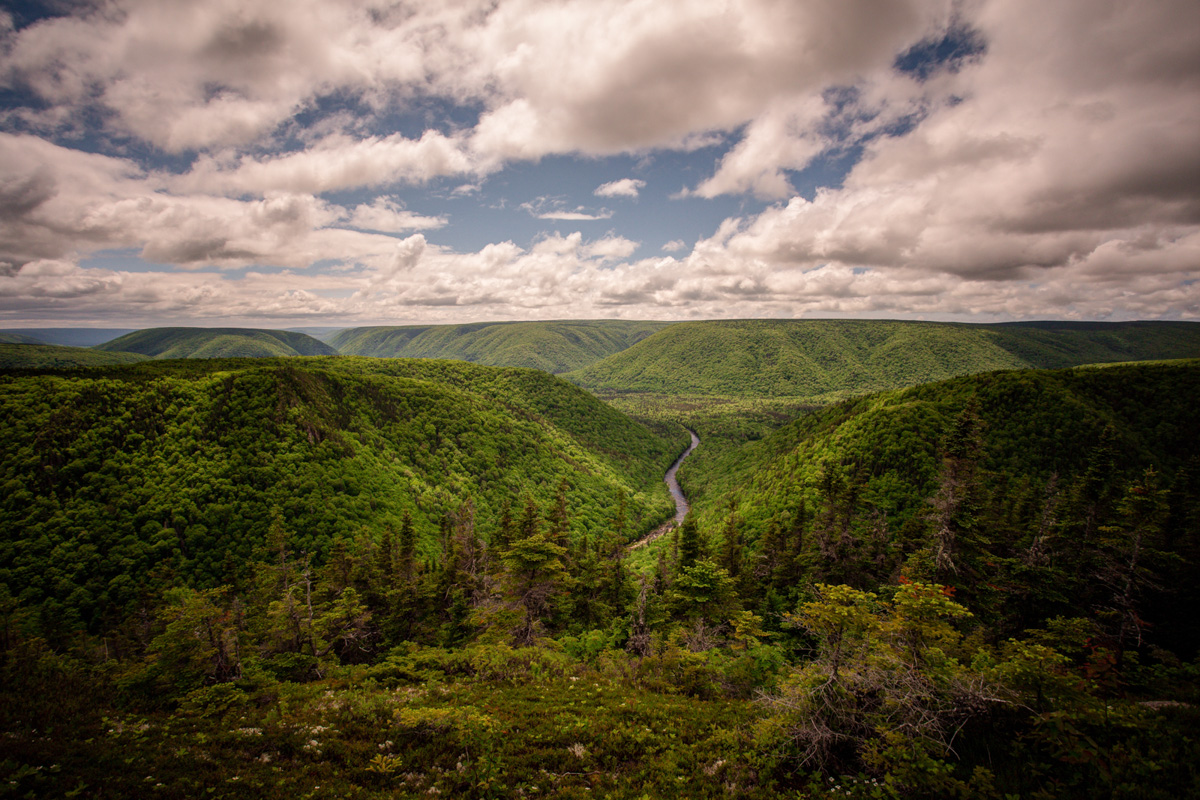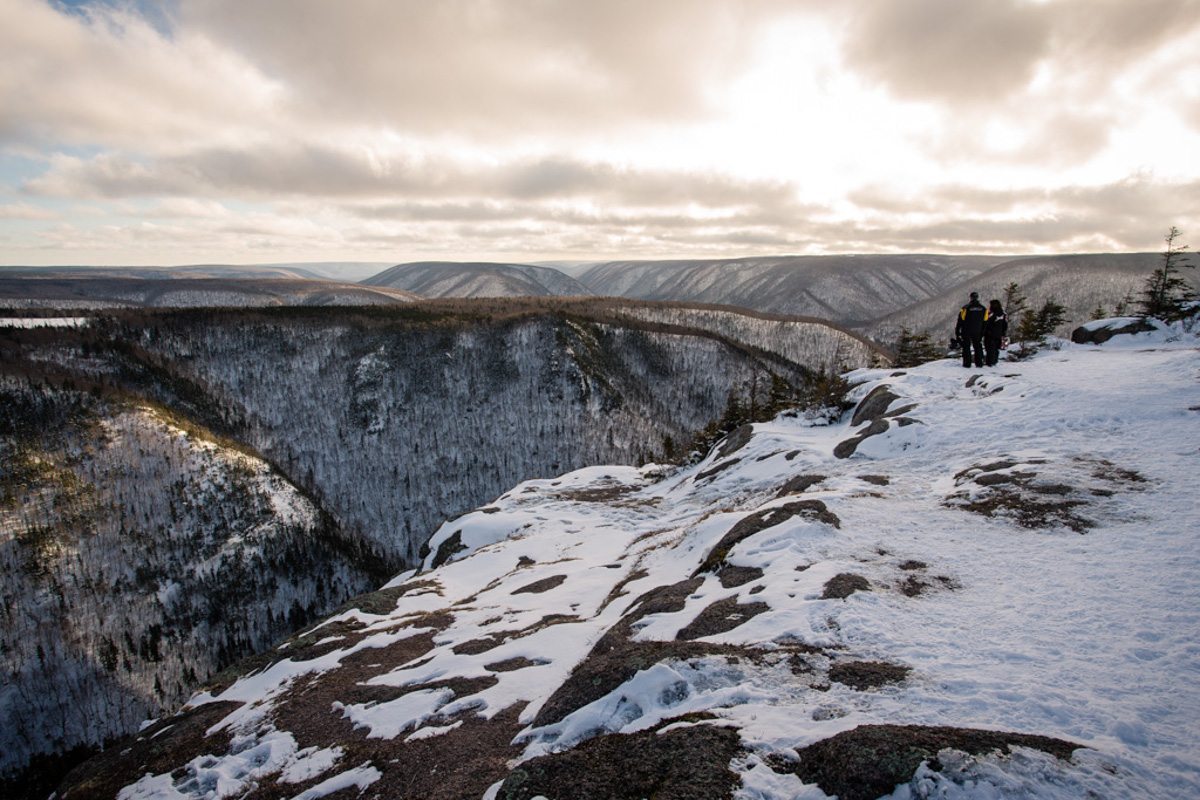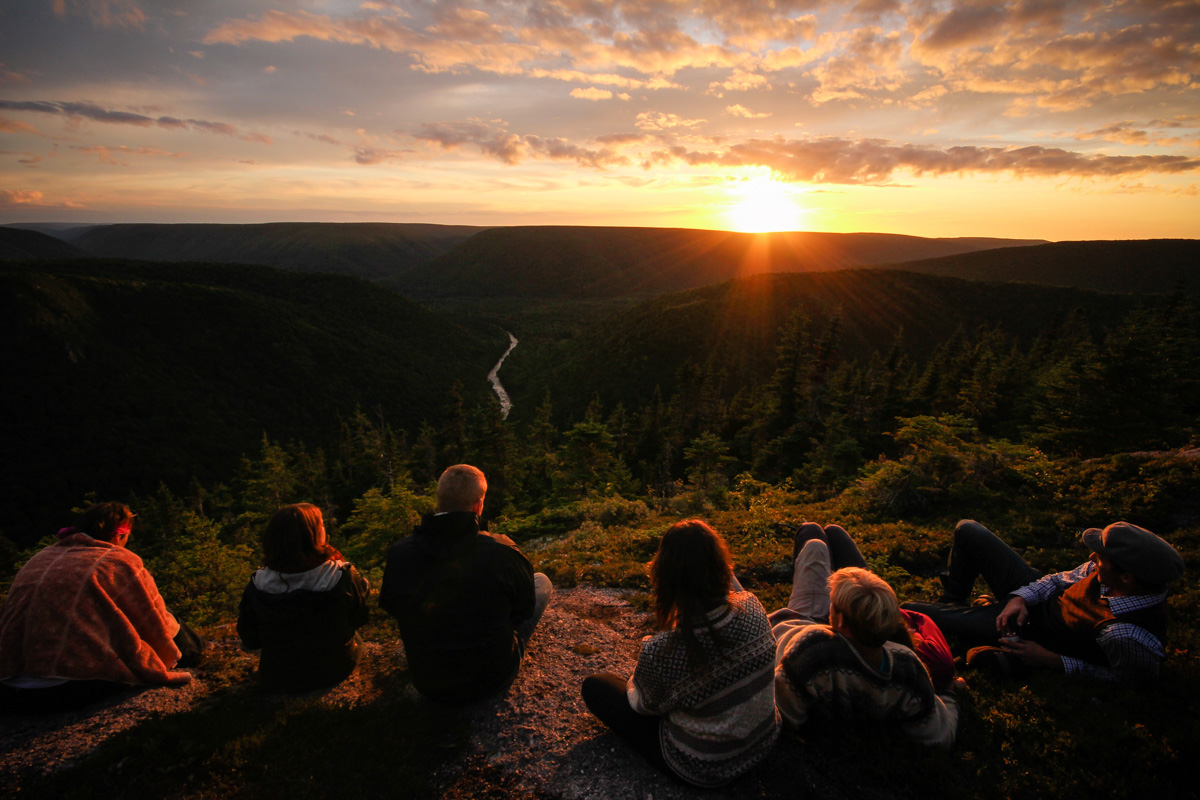 "Probably one of the biggest treasures on Cape Breton. This place never fails."
I have been here so many times and it just keeps drawing me back. Such a cliche to say, but pictures truly don't do it justice. You have to experience this place! Cape Clear offers stunning panoramic views of the highland plateau as far as the eye can see.
Fall is definitely the busiest time of year here. You will encounter quite a few people around Thanksgiving weekend and when the colours are full boom. Take great care along some the cliffs. The drop offs here are extremely steep.
Heading there via snowmobile is a highlight for a lot of people coming to the island in the winter. The drive is safe for most vehicles. It is definitely advised to travel in groups if you can in case a vehicle gets a flat tire. Make sure you have enough gas. Cape Clear look-off is Located up in the highlands, to be reached via a dirt road.